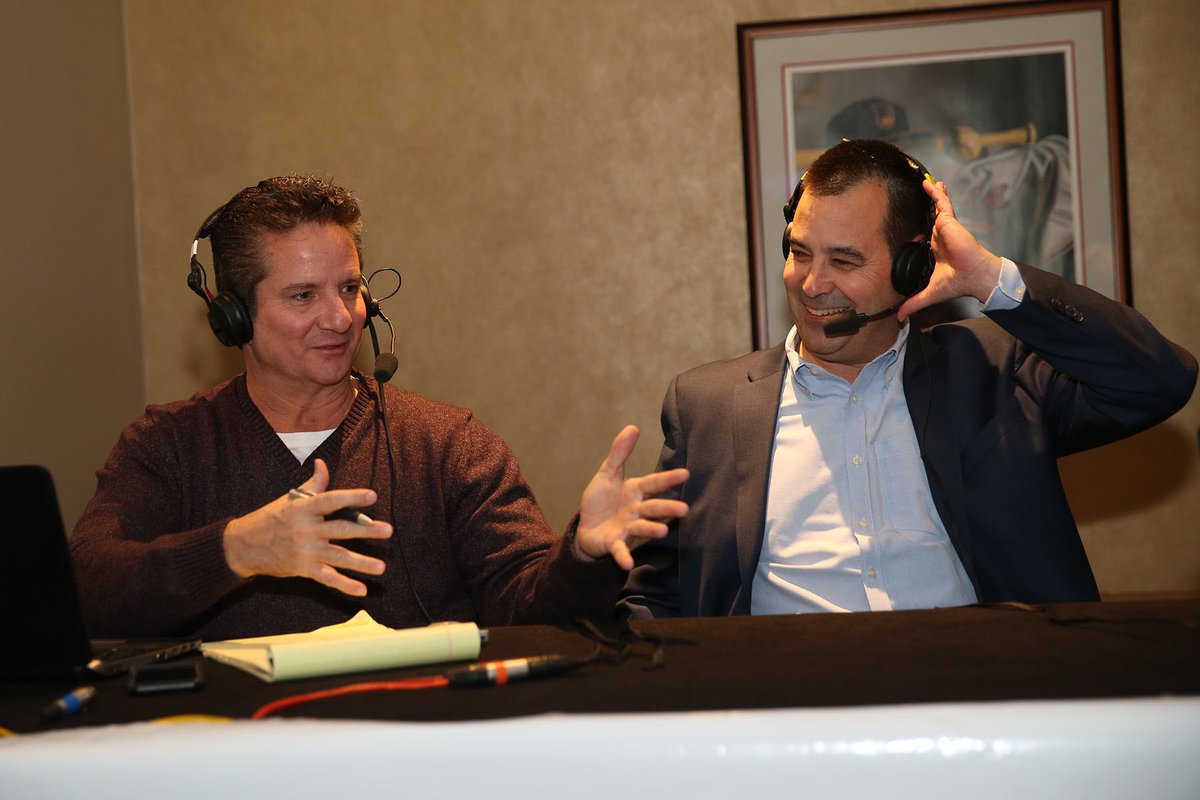 by wildbillhiccup
The team needs to focus their efforts on adding to pitching staff. He likes the bullpen and thinks it's strong, but acknowledged they needed starting pitching. He also wants to add left-handed bats to the lineup. He mentioned Mullins and Santander as possible in-house solutions, but he's not sure if they're ready. Said they need to be "resourceful" in terms of improving the starting pitching. Feels it's important to have at least one left-handed pitcher in the rotation because it offers a competitive advantage. Feels like they have the opportunity to add left-handed bats at the DH and OF position. He also called out Chris Davis a bit in terms of needing to improve and play up the expectations they had for him when they resigned him. Said that Hays has the tools to play every day, but downplayed his power a bit. Questioned whether or not he needs more seasoning. He's looking to add OF depth, in case Hays isn't ready. When asked, he said the odds are "good" that Britton will be on the opening day roster. When asked if the team was "all in" for 2018 he said he thinks that's what people want. He feels they have a good core group and joked that rebuilding "isn't much fun". Mentioned that other teams who have recently rebuilt had to lose 100+ games before they got good (i.e., Cubs and Astros). Said, jokingly, that he'd prefer to have lower draft picks and a good team than the opposite.
Referring back to the 2017 season he mentioned things like Tillman's struggles and Britton's injuries as contributing the team's slide in the second half. Also cited Gausman's inconsistencies and Ubaldo and Miley's struggles. Was noncommittal when asked about possibly bringing him back Tillman on a one year deal.
He's happy with the power on the current team (mentioned Machado and Schoop in particular). Also mentioned the importance of "taking" pitches and how it benefits the other players on the team.
When asked about Gausman, he felt he started to come around and regain his form towards the end of the season. Said he needs he has the tools but needs to be more consistent and to be a better fielder. He wants to see him put it together for a full season.
When asked about the arbitration-eligible players, he said they were his "core players" so he didn't think it would be an issue. Also singled out Schoop again as having a great season. Said he's improved every year he's been in the big leagues. Praised his work ethic. Also mentioned that Machado hit the ball harder more consistently than anyone else in the league and chalked up some of his struggles (early on) to the shift. Said that he was one of the most consistent players in the league. When asked about long-term commitments to Schoop, he said it was a conversation for another day. When asked about Manny's walk year (i.e., will he try to lock him up or trade him during the winter meetings), he said he doesn't know the answer to that question. Went on to praise his "rare" combination of talent and skill. Said the team needs to decide if Manny will be a long-term fixture on the team. When asked about Beckham, he said he liked his tools and that he showcased his talent after the trade. Used the word "average" to describe his defense. Said he probably had the third best year on the club in terms of production.
When asked what is holding up player activity in baseball in general (i.e., no big signings/trades yet this offseason) he said he thinks a lot of teams are waiting to see what happens with Otani and Darvish. Also said he felt like a lot of clubs have done a better job lately of locking up their better players.
When asked about the Rule 5 draft, said they'd look to see who's there and who might be able to help them (mentioned pitchers in particular). Felt like they signed a few "decent" minor league pitchers last week (mentioned Marinez). Also mentioned he felt they have good middle infield depth, like Tejada, and the depth of their minor leagues (Harvey, Stewart, Mullins, Hays). He mentioned Stewart several times. Said other teams are asking about Stewart. Also mentioned Scott and Wells (pitchers) and praised Wells ability to throw strikes
When asked about tendering contracts, he mentioned David Ortiz as a player who was non-tendered. Said he expects there to be some good players available, but doesn't expect any Orioles to be non-tendered.