Dylan Bundy pitched a complete game. The Orioles also hit.
Player of the Game
Bundy, Bundy Bundy, can't you see, he's just here to hypnotize Thee
Starting Pitching
Dylan Bundy wore it today, the whole thing. All of it. 14 strikeouts two hits. Nine full innings. Walked a guy. Gave up a homer. Done.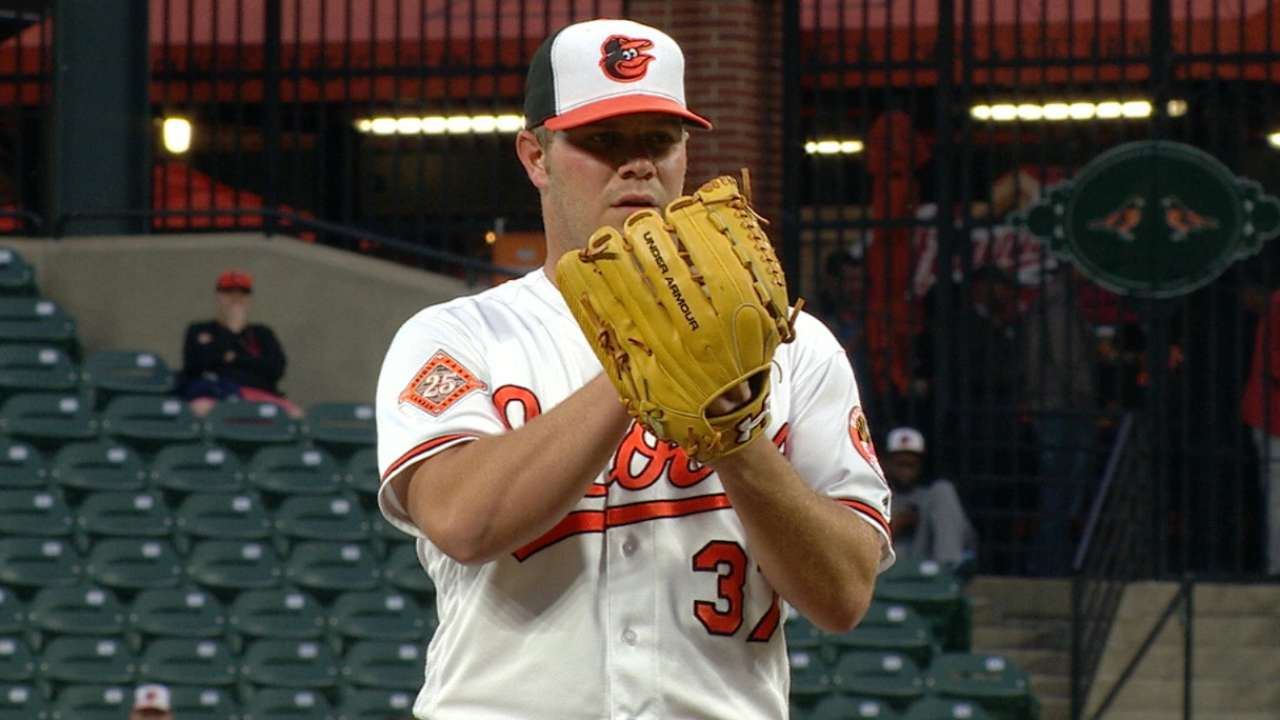 Hitting
Adam Jones was 3-for-6 with a home run.
Manny Machado was also 3-for-6.
Pedro Alvarez was 2-for-4 with a walk.
Chris Davis was 0-for-2 with two walks. He is batting .152 for the season.
Other Pitching
Nope.
Fielding
No errors, one double play.