A trade with our favorite partner, Seattle Mariners, has yielded the Left Handed High OBP, Power Hitting Outfielder that Dan Duquette coveted.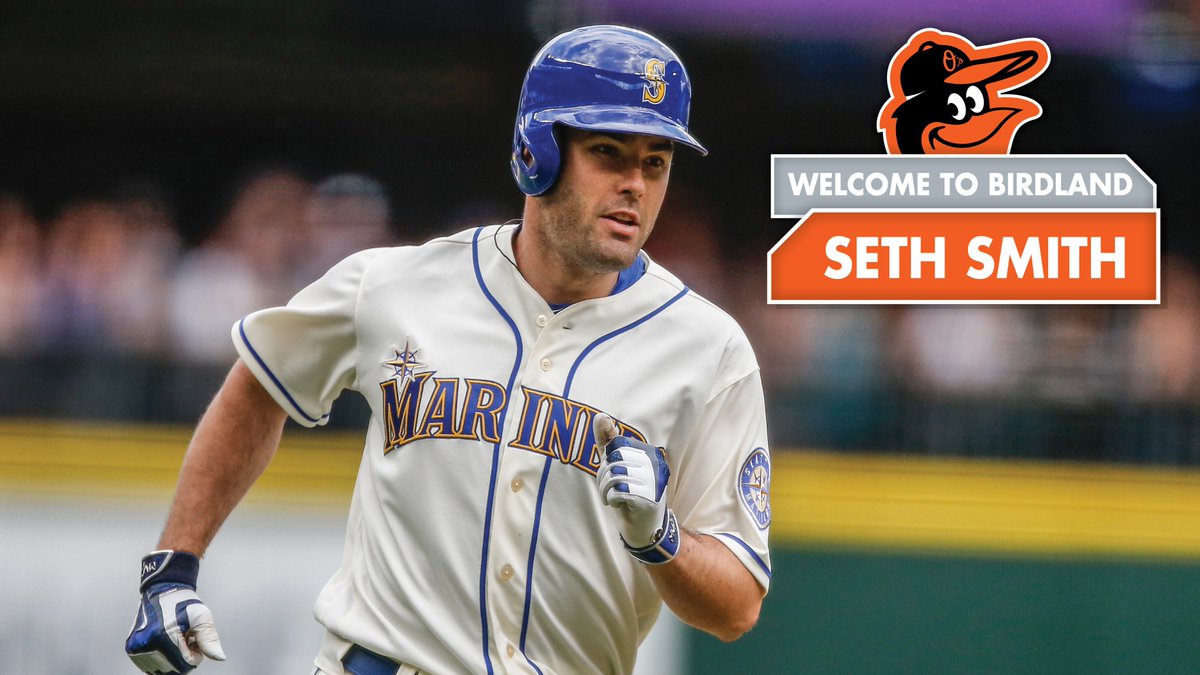 Seth Smith  is not necessarily a good defender.
The Orioles reportedly sent Yovanni Gallardo and enough cash (2 million) to buy out his option. This saves the Orioles ~4 million in contracts and moves an excess for a need.
From the Orioles
"The Orioles today announced that they have acquired OF Seth Smith from the Seattle Mariners in exchange for RHP Yovani Gallardo and cash considerations.
Smith, 34, hit .249/.342/.415 (94-for-378) with 16 home runs and a career-high 63 RBI over 137 games with the Mariners last season. He led Seattle hitters with a .326 batting average (28-for-86) with runners in scoring position (ranked 12th among American League hitters), including a .545 clip (6-for-11) with the bases loaded. Smith homered in a career-high four consecutive games from June 30-July 3, one of nine American League players to homer in four or more consecutive games last season. He ranked fifth among American League outfielders with a .994 fielding percentage in 2016 and has posted a career .989 fielding percentage as an outfielder. "