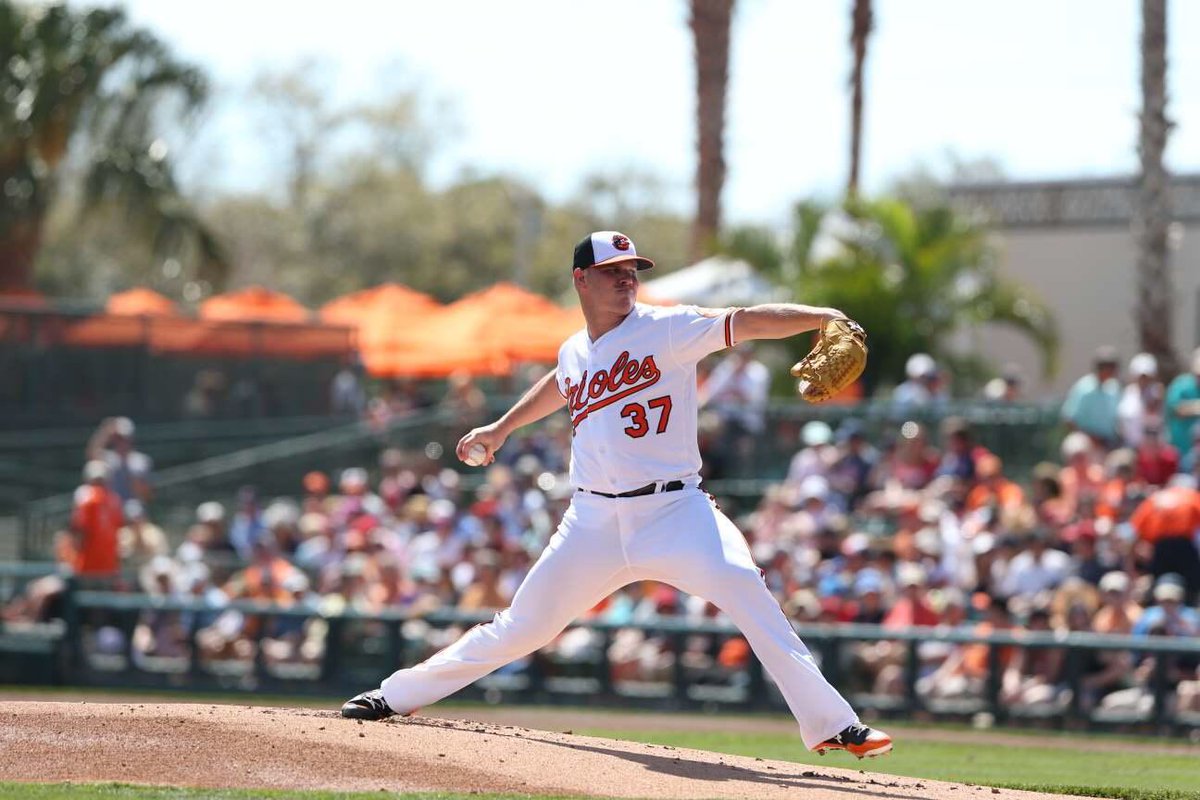 Dylan Bundy gave up a first inning home run after an error. Then the Orioles bats took over from the Boston Red Sox.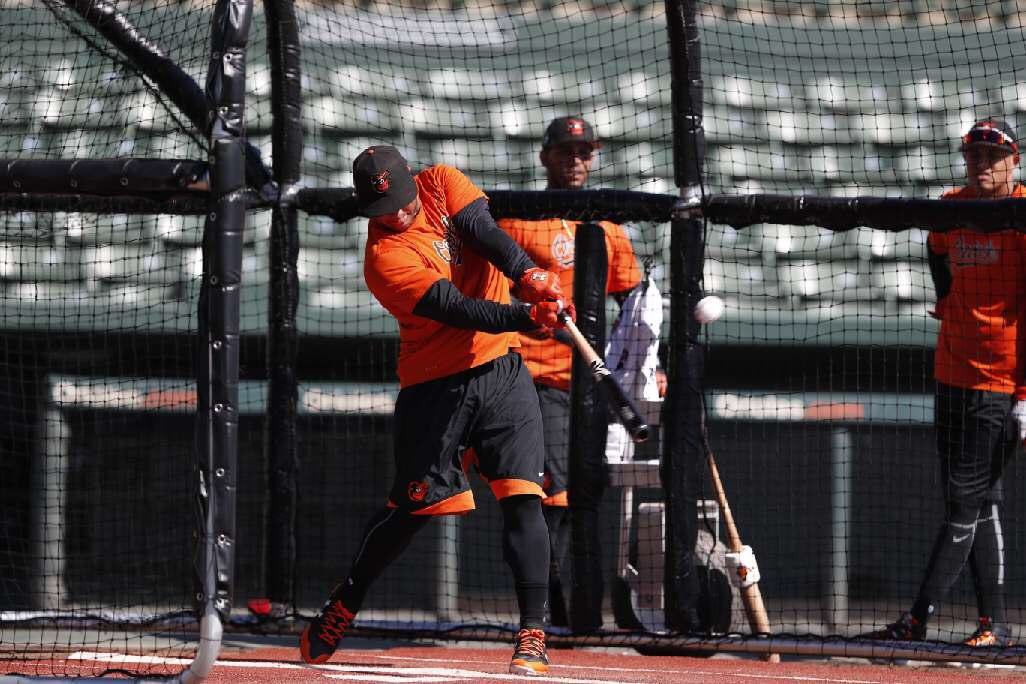 photos: Orioles
RedSox: .TylerThornburg takes over, ⬇️3️⃣!

4-3 Orioles pic.twitter.com/08N16Vy0PV

— Jefferson De Coo (@JeffersonDeCoo) March 1, 2017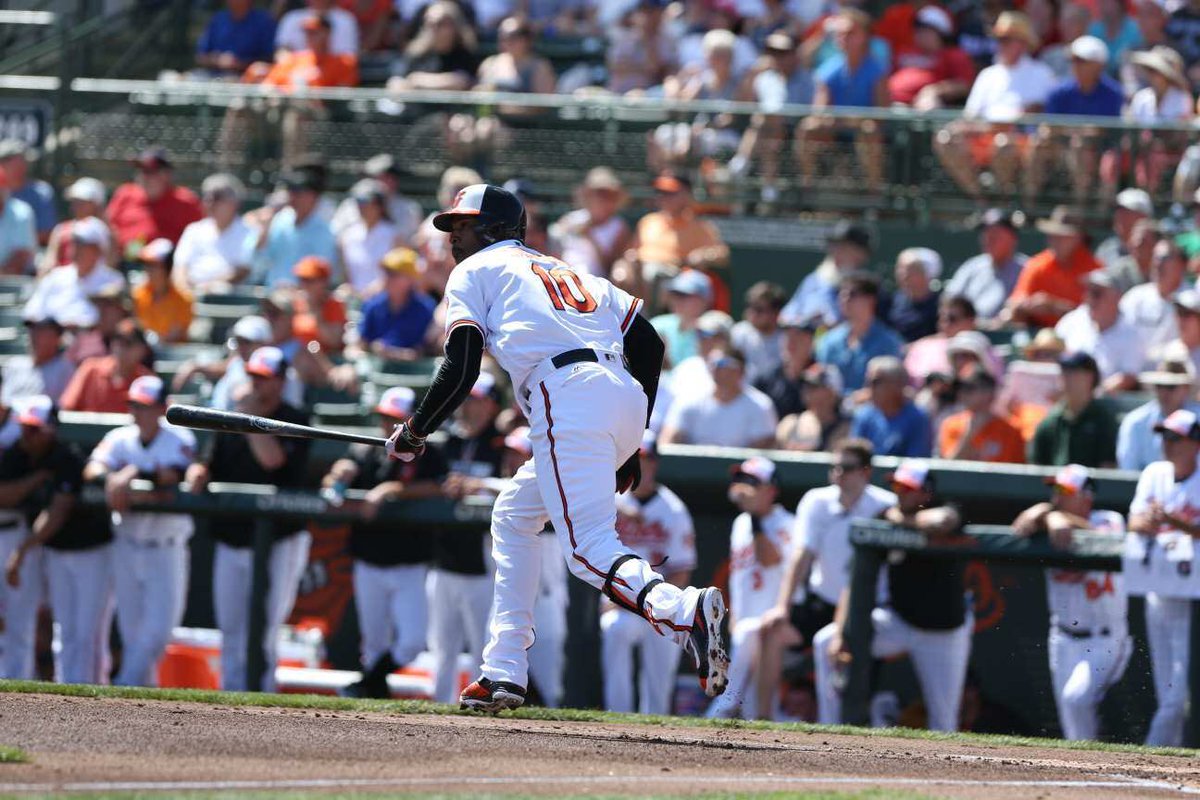 Adam Jones hit a home run.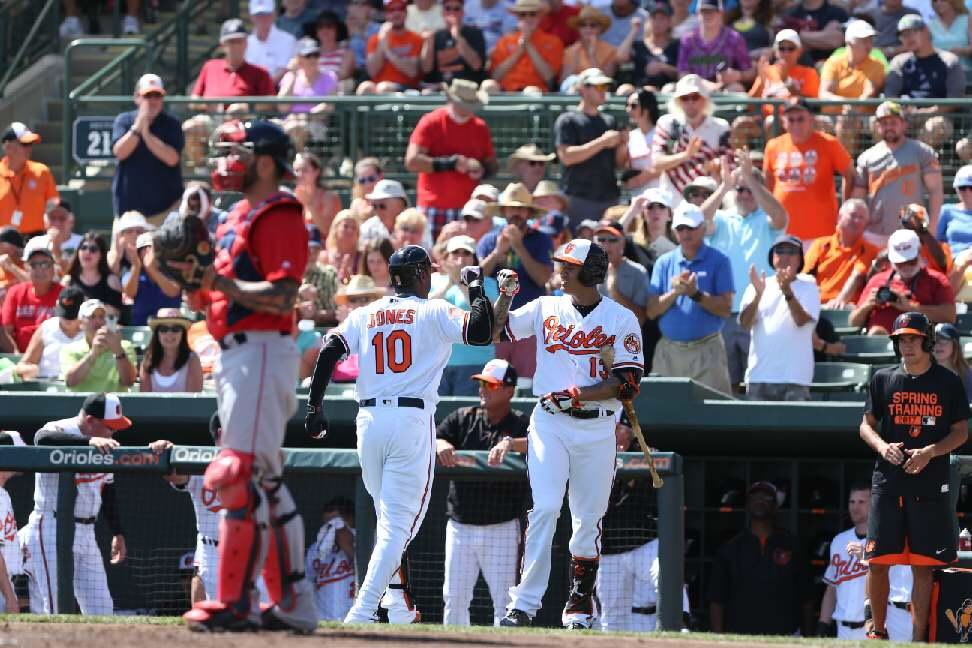 The Orioles had two four run innings and a three run inning on a Sean Coyle homer run.
A couple runs scored late against the minor league Orioles after a David Washington fielding error. Richard Rodriquez did not look sharp.
Jimmy Yacabonis, did.
Jesus Liranzo was touching 97 mph.
The game was carried on the radio only today, reports from OH'ers in attendance were that the park was full and the weather, perfect.
You can read up on the Game Thread, here.