Left handed starter Wade Miley took the hill against Toronto's Mat Latos.
The Orioles struck first with a rally in the first inning plating two runs A sac fly and a RBI single by Mark Trumbo.
Miley showcased a 91 MPH moving fastball and a well commanded curve.
Craig Gentry crushed a two out three run homer in the second inning.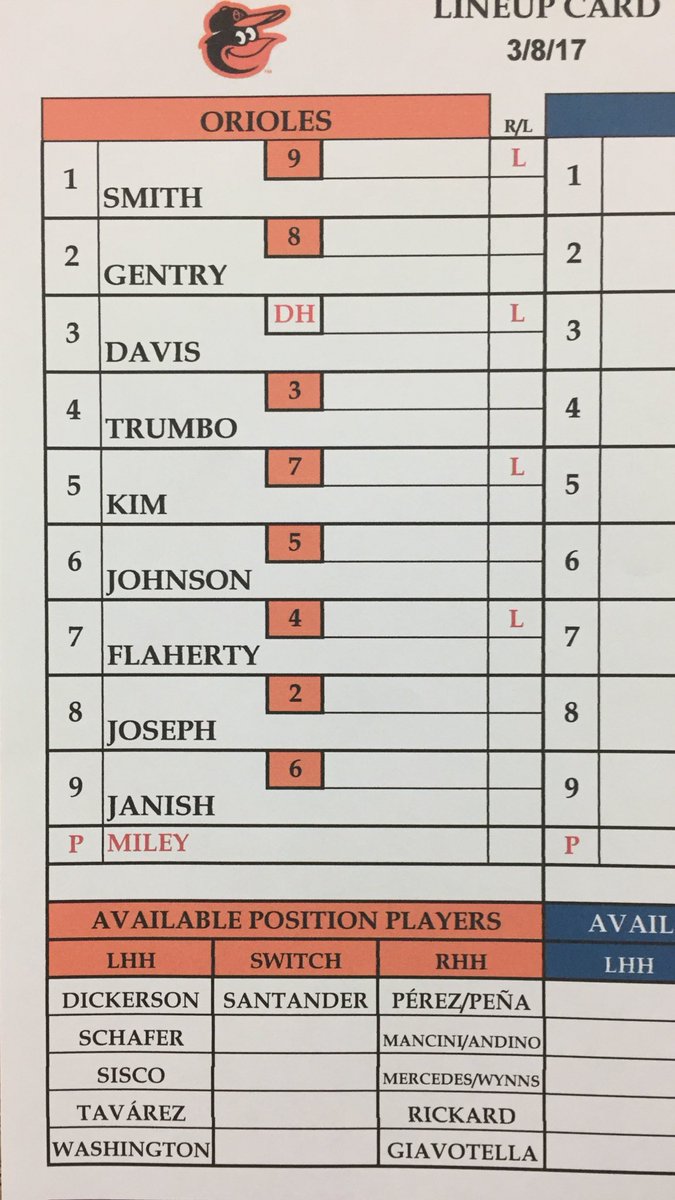 Darren O'Day took over in the fourth inning. He started off with a swinging strike out. On a back door slider.  Fastball at 86 MPH. Another K on the slider. Gentry broke in for the third out. It carried over his head and with a high speed change in direction, he corralled it.
Tyler Wilson pitched the fifth. And the sixth. He got banged around a bit, allowed a run, but good defense shut things down.
Seth Smith crushed a home run into the breeze.
Hyun Soo Kim had a sacrifice fly, a single and a crushed double.
Wilson got hammered again in the seventh. He allowed a three run homer. With no outs. Batting practice.
Richard Bleier pitched a scoreless with inning for the Orioles.
Donnie Hart saved the game with a scoreless ninth.
Game thread here.